ahkbook - the book for AutoHotkey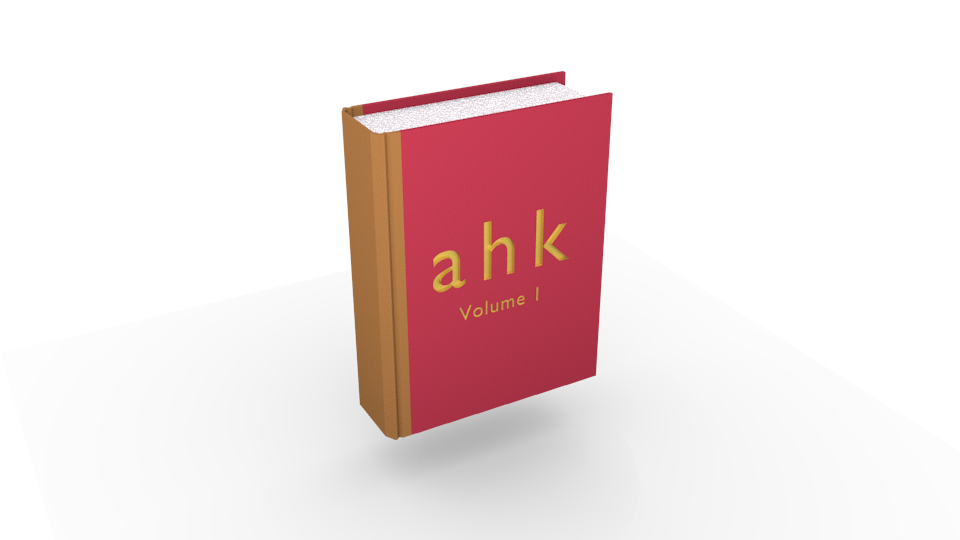 Introduction
This project is intended to provide a collection of tutorials, scripts, technologies and a reference for AutoHotkey. It is not intended to replace the excellent AHK help file!
Contributing
Please help me with this project! Add your own posts! Improve posts! Add ideas! Translate posts into your language!
Check out the guidelines here.
Everything, every minor or major improvement / addition / suggestion is welcome!
Contributors
Available versions